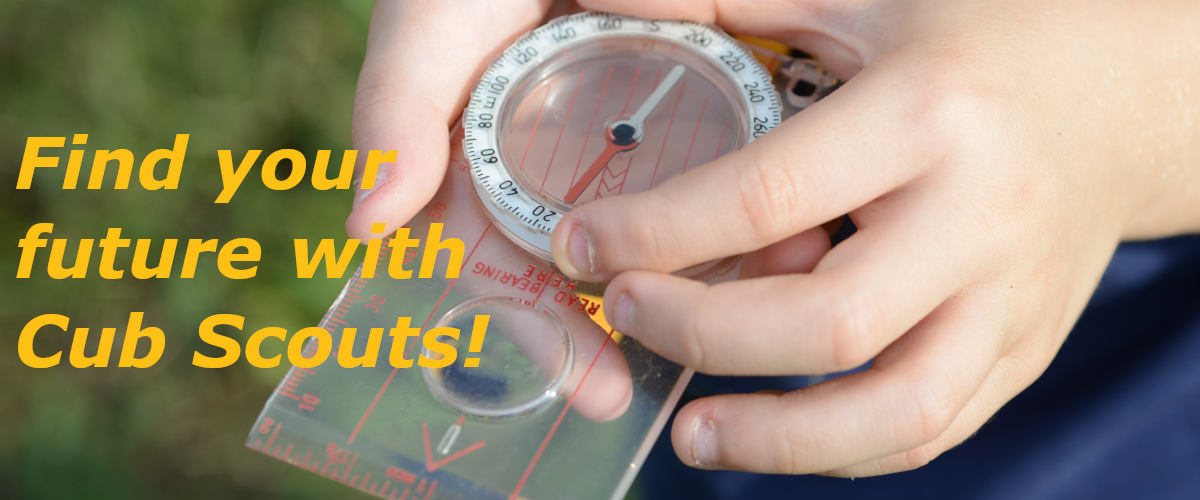 Welcome to Pack 88!
Lake Meade Cub Scout Pack 88, originally chartered in 1980, is a family pack serving boys and girls in grades K – 5 in the northern Adams County area. We are a part of the Battlefield District inside of the New Birth of Freedom Council. Our chartering organization is the Lake Meade Property Owners Association.
Den and pack meetings are held most Thursday evenings at 6:30 PM at the Lake Meade Community Center. We gather as a pack to open our meeting, review any news and announcements for the whole group, then split into dens for much of the meeting. You can view the entire calendar for the scouting year (August -> July) to see all the information about meetings, deadlines, and special events.
Our goal is to build our kids into responsible members of our community by teaching them the values and character as defined in the Scout Oath and Scout Law. All children and families are welcome to be a part of the pack and encouraged to support the pack in all we do.